Future U
Team Green Basketball Academy has partnered with Future U to help students reach their maximum potential on both the ACT and SAT exams. Future U programs are tailored to meet each student's individual needs. We take great pride in knowing that our students will reach their full potential and achieve incredible academic success.
The founders of Future U have spent over twenty years working with students in a one-on-one environment preparing and coaching them for the ACT and SAT. We have used this vast experience to develop a unique, cutting edge program that will improve the weaknesses and enhance the strengths of each student. Our comprehensive program includes a full curriculum of math and grammar as well as techniques and strategies designed to master reading, science, and writing.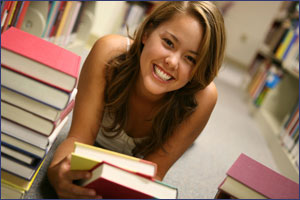 We focus on our four fundamental pillars of test preparation:
teaching all the rules, formulas, definitions and vocabulary necessary for mastering the content on both exams
teaching and constantly reinforcing essential test taking strategies
administering repeated practice exams in an authentic test taking environment
providing immediate, targeted feedback and explanations of practice exams
We believe these skills will not only transform children into better test takers but also better students.